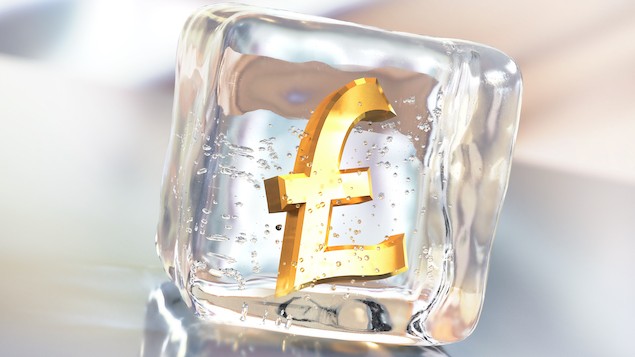 The committee wish to make all our member know a decision has been made to freeze all swimming fees until our swimmers are back in the water.
As soon as the Leisure Centre opens and we are allowed to start planning for a return, the membership fees will be looked at again and communicated to everyone.
Take care and stay safe.